Slim Memobottle
Discover the art of drinking with memobottle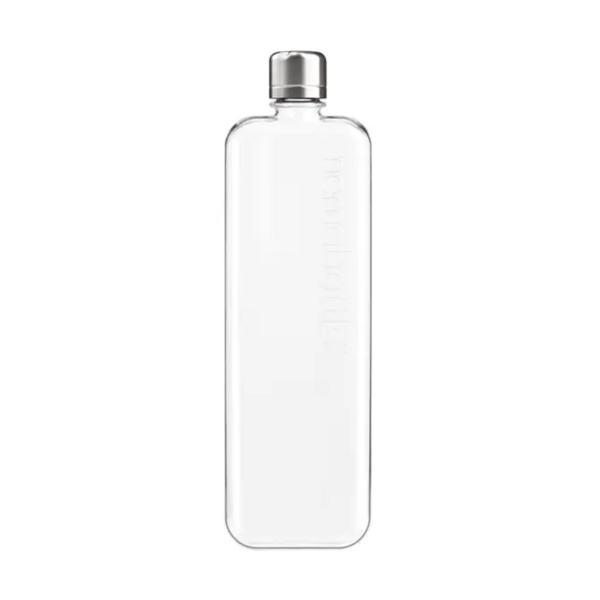 The Slim memobottle is in a league of its own. It's uniquely slim profile allows it to comfortably slide into the most compact spaces while still keeping you hydrated. Some would say it's art, but more importantly, the Slim memobottle remains as practical as ever. If you want to stand out from the crowd, then this is the reusable water bottle for you. Holds 15 ounces.
About the Brand - memobottle
Growing up in a small coastal town south of Melbourne, co-founders Jesse Leeworthy and Jonathan Byrt saw first hand the devastating effect that single use plastic water bottles were having on our oceans and environment, an issue not unique to Australia. Human convenience is often the catalyst for environmental harm. They understood to lead a social movement, and break the populations dependence on single-use drink bottles, a truly convenient, beautiful alternative needed to be created.
Every memobottle sold provides one person with five months' access to clean water. memobottle is a proud supporter of Water.org, an international nonprofit organisation that has positively transformed millions of lives around the world with access to safe water and sanitation. The path to breaking the poverty cycle starts with access to safe water. Through supporting Water.org, memobottle has helped provide over 22.3 million days of safe water for people in need.