Yoga Hand Towel
Specifically designed to provide superior grip + traction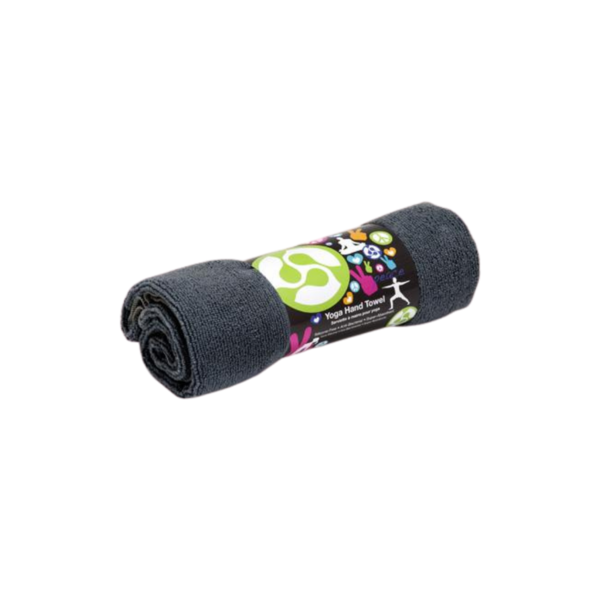 The Kulae Hand Towel has all the same great features as our mat-sized version. It can be used for extra traction under your hands in any yoga pose, or to gently wipe sweat during any physical activity!
It's made of resilient + non-fading, super absorbent, anti-bacterial microfiber. It's latex free + silicone-free, 100% recyclable + completely machine washable.
About the Brand - Kulae
Kulae is a meaning of communities coming together and working together to help maintain healthy people on a healthy planet. They are on a twofold mission to provide the most stylish + eco-friendly yoga gear on the planet. *Women-Owned.