Watts of Love
Donation to Watts of Love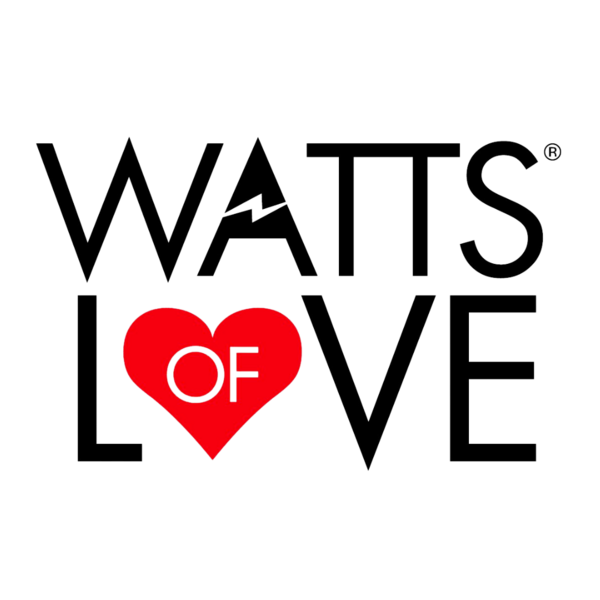 As a secular nonprofit, Watts of Love believes that everyone has equal value, and everyone deserves an opportunity. Watts of Love believes that light shines equally on all. They meet people exactly where they are in life and serve any and all that are in need.
Watts of Love intentionally seeks out the most vulnerable people in the developing world, who live without access to electrical light. They target the "last-mile" communities in greatest need of assistance. Often, these "hidden poor" live in garbage dumps, remote mountains, small islands, urban slums, and leper colonies.
Watts of Love is unique and innovative. They have a very intentionally designed program where they do not just hand out lights—they invest in educating and empowering recipients so there is an immediate, tangible impact from DAY ONE.
By breaking the cycle of dependency on costly and dangerous kerosene, they teach people how to invest in their families, start a path to economic prosperity, break old perceptions of what is possible and see the potential for a new life. They tell the light recipients to pretend they are still paying for kerosene but instead pay yourself first and save that money. Just this one little step forward, if they are consistent with it, will change a life.