Stretch Strap
Increase your flexibility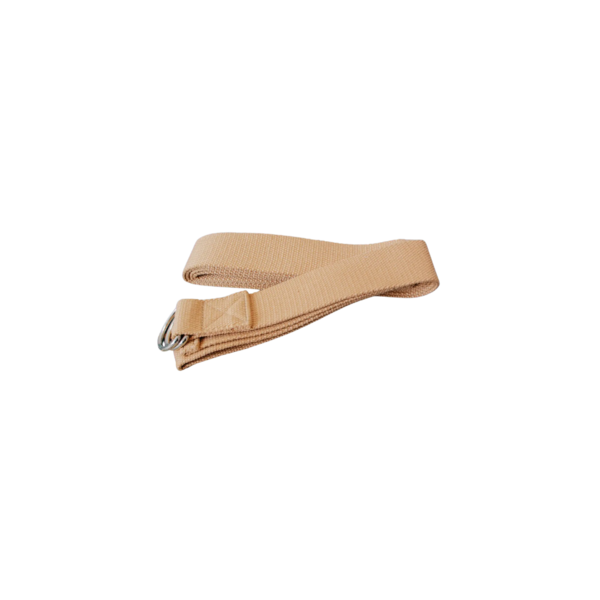 Challenge your strength, flexibility, and balance with this assistance strap. Use this accessory to reach for places that might be just outside of your grab! Strap Length: 8 ft.
About the Brand - Mavela
​Mavela was founded in 2020 to establish a brand of products built for performance while setting a new standard for corporate responsibility. From concept to delivery, products are brought to you with the utmost focus on ethics and sustainability, while working to be socially responsible in every way they know how. They only work with verified ethical manufacturers and use eco-friendly materials, including recycled fabrics. They take pride in their commitment to leaving the world a better place, which includes donating 10% of our profits to non-profit organizations benefiting social and environmental causes. Mavela aims to inspire individuals to further their overall wellbeing in new ways, specifically in practice of spirituality and environmental responsibility. As a wellness brand, they aim for their customers feel confident that their purchase brings about positive change in their life and others. *Women-owned.