Facial Cleansing Oil
For combination/normal skin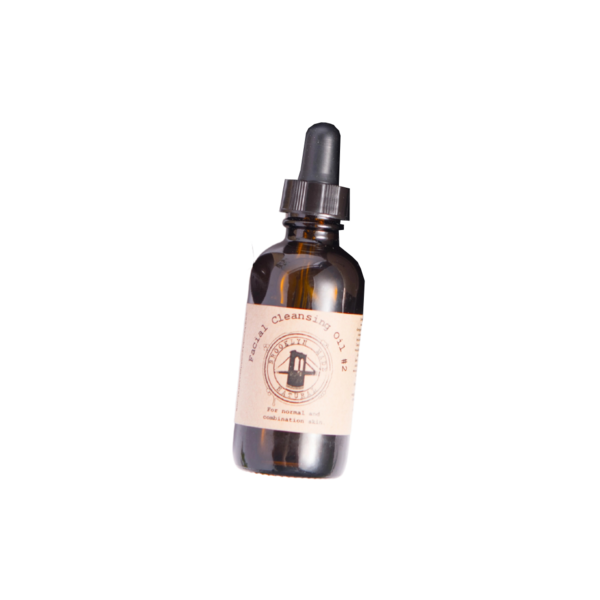 Oil cleansing gently and naturally removes makeup, oil buildup and pollutants that gather on your skin and clog pores. When done regularly, oil cleansing can clear your skin of blackheads, whiteheads, and other skin issues. Oil cleansing is great for all skin types, leaving your skin healthy, balanced and moisturized.
About the Brand - Brooklyn Made Natural
Jen & Mel are sisters who started this company in their Brooklyn apartments back in 2015. Since then a lot has changed: they no longer live in Brooklyn, and this company has grown to a team of seven! They pride themselves in offering you the very best handmade, natural, organic and plastic-free products! *Women-owned.