Cellulite-Targeting Massager
Exfoliates and rejuvenate your skin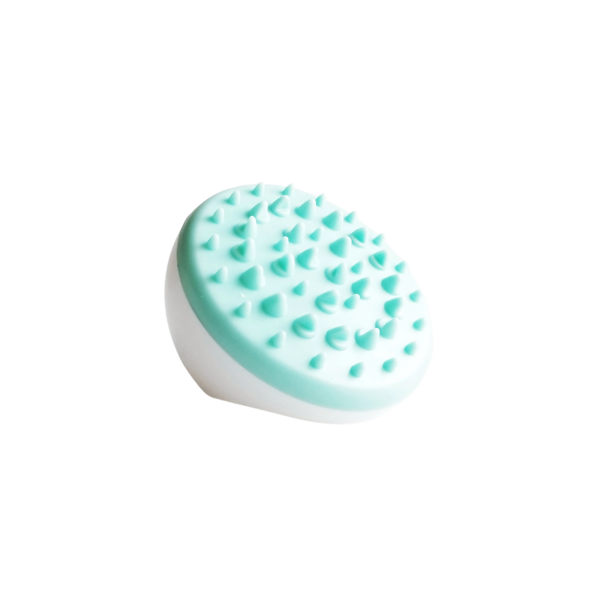 This cellulite-targeting massager, in combination with any body oil, helps smooth, exfoliate and rejuvenate your skin. It also stimulates and prepares the skin for better absorption of treatment oil.
About the Brand - SWAY
Rebecca So created her own natural deodorant out of sheer necessity and desperation. She was fed up with ineffective deodorants that left her underarms dry, flaky and even discolored. So when she found her holy grail, an apple cider vinegar-infused deodorant that solved her underarm "issues"and made them pretty (Yes, armpits can be pretty, too!), she took a step back from her corporate job to embark on a mission to save two pits at a time. Today, not only is SWAY a one-of-a-kind, premium underarm care product, it has expanded to offer total body skincare products using natural and premium ingredients. Her vision for SWAY is for it to become a lifestyle brand that everyday women can turn to for effective, practical, affordable and #shelfie-worthy solutions. *BIPOC & Women-owned.