Green Avocado Huggers - Set of 2
Get the most out of your fresh produce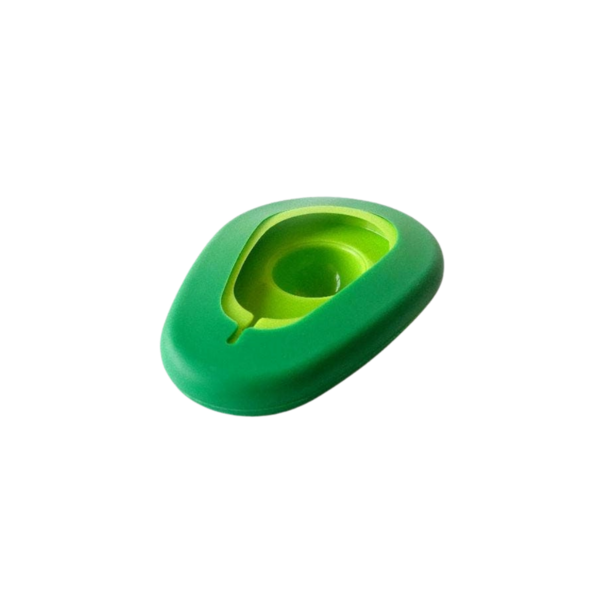 Many of us who love avocados eat them one half at a time and save the rest for later. Avocado Huggers are designed to keep the leftover half fresh for longer. Our set of two sizes makes sure you're covered for avocados large and small. And the unique pit pocket can be pushed in or out, ensuring a good hug whether the half you're saving has the pit or not.
100% BPA & phthalate-free.
100% FDA food-grade silicone.
Dishwasher safe.
About the Brand - Food Huggers
Food Huggers creates tools that make it easy to adopt sustainable practices at home. Food Huggers® launched on Kickstarter in 2013. They were sure that everyone wants to build better sustainability habits in their lives. They think the best way to do that is to make it fun. Food Huggers makes products that reduce food waste and reduce plastic waste while still being super easy and enjoyable to use. *Women-Owned.