65 Trees Grown in Tanzania
Fund Trees that alleviate hunger & poverty & combat climate change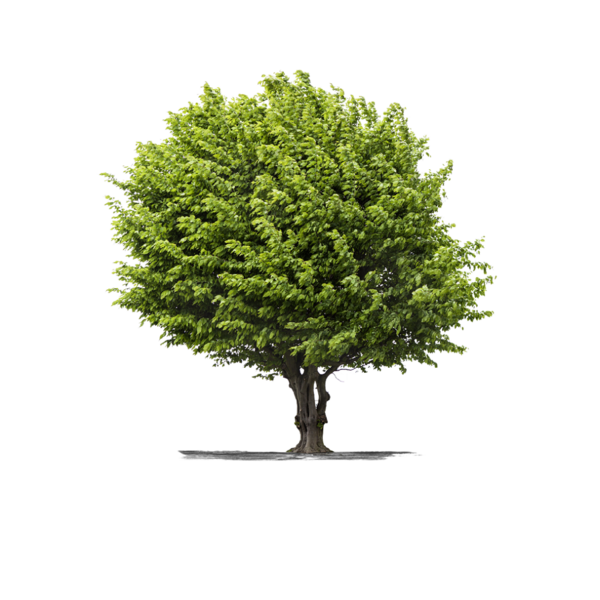 What this donation accomplishes:
65 trees will be grown
260 lbs of C02 sequestered/year
244 lbs of Organic fruits/vegetables for a hungry family
1,032.9 sq ft. of land restored
*These results fully realized by year 4
In partnership with Dollar Donation Club, Trees for the Future helps mono-crop farmers in sub-Saharan Africa transition to regenerative, bio-diverse agricultural practices that combat climate change, bring back biodiversity, regenerate the soil and alleviate hunger and poverty.
Participating families in Tanzania often get out of extreme food scarcity within the first 12 months of the program, and the average farmer increases their income by 400% on average over 4 years.
Watch this video to learn more about this project.
Can I trust this organization?
Trees for the Future went through Dollar Donation Club's 6-week Integrated Impact Score vetting, guided by world-renowned scientists, researchers and innovators, and received a score of 97%. Click here to read the full report.
To date, Trees for the Future has grown over 278,000,000 trees and is world-renowned for their simple, but powerfully effective solution to restoring ecosystems globally.
How will I know if this actually made an impact?
After you donate, you will have the chance to follow the results of this donation on your Donation Tracker (within Dollar Donation Club's platform). The Donation Tracker shows you where your donation went and what it accomplished.
Photos courtesy of Trees for the Future.