REMOVE ~5.4 LBS OF OCEAN PLASTIC
Help clean up the "Great Pacific Garbage Patch"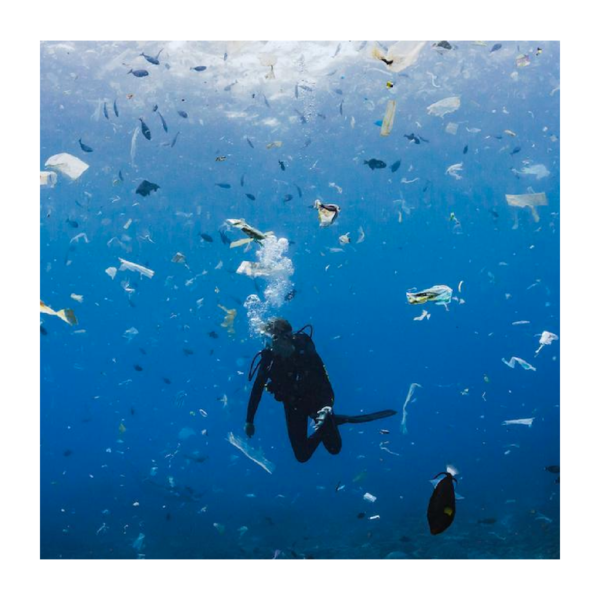 In partnership with Dollar Donation Club, the Ocean Voyages Institute runs mid-ocean expeditions to track and remove "ghost net" plastic--the most lethal form of ocean plastic. To date, Ocean Voyages Institute has removed over 500,000 pounds of plastic from the ocean.
Ghost nets are abandoned fishing gear that kill an estimated 650,000 marine animals every year by entanglement. It's also estimated that as much as half of all ocean plastic is fishing related.
Watch this video to learn more about this project.
Can I trust this organization?
Ocean Voyages Institute went through Dollar Donation Club's 6-week Integrated Impact Score vetting, guided by world-renowned scientists, researchers and innovators, and received a score of 86%. Click here to read the full report. Click here to read the full report.
To date, Dollar Donation Club's research has indicated that Ocean Voyages Institute is the most proven, measurable and scalable solution to mid-ocean plastic cleanup.
How will I know if this actually made an impact?
After you donate, you will have the chance to follow the results of this donation on your Donation Tracker (within Dollar Donation Club's platform). The Donation Tracker shows you where your donation went and what it accomplished.
Photos courtesy of Ocean Voyages Institute.