Nicola Milk And Sugar Set
The perfect companion to a beautiful cup of tea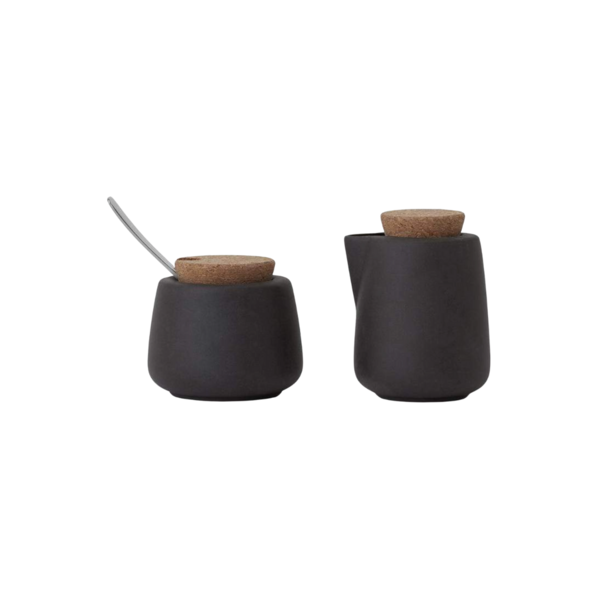 If you love your tea as sweet as your life, then Nicola is here to make everything sweeter. This milk and sugar set is the perfect companion to a beautiful cup of tea.
About the Brand - VIVA
VIVA disrupts the market by being a tea-centric brand, solely dedicated to securing a consistently perfect tea experience for its consumers. VIVA selects simplified eco-sustainable materials when it comes to product and packaging.They disrupt the market by being consumer-centric, treating tea as a unique personalized experience rather than a commodity. *BIPOC Owned.