Chiki Buttah
Velvety smooth, whipped body butter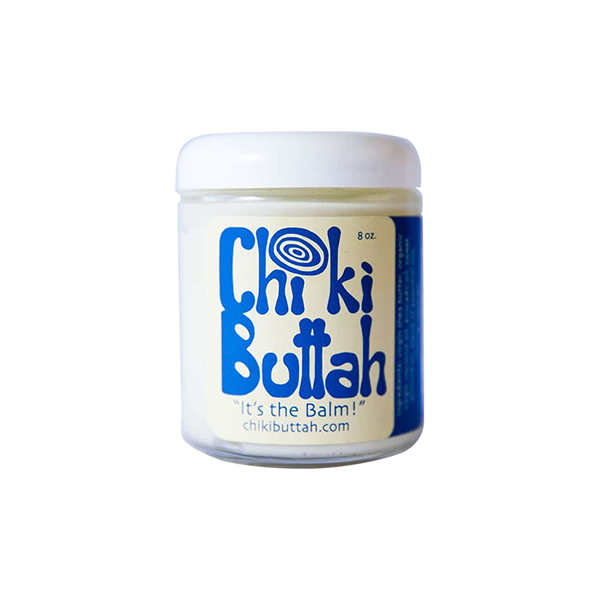 This velvety smooth, whipped body butter uses only the purest organic virgin oils. Shea butter paired with coconut, almond and avocado oil comprise this super moisturizing and deeply nourishing product. It is loaded with essential fatty acids such as Vitamin A and E, the nutrients necessary for collagen production and restoring moisture to the skin. Made with the purest ingredients from natures bounty, formulated without fillers and preservatives. It's not just all natural, it's supernatural! Includes 8oz. jar.
About the Brand - Chiki Buttah
Based in Austin, TX, Chiki Buttah offers handcrafted body butters and pain relieving balms made with organic ingredients. Their holistic body care line is infused with supreme life force known as Chi or Ki. Ingredients are sourced sustainably from nature. Allow your senses and skin to bathe in the unique aromatherapy blends, skillfully and lovingly handcrafted by Kimberly Sibilla, founder and chief alchemist.