Electric Vibrating Noiseless Roller
Activates product absorption and stimulates collagen production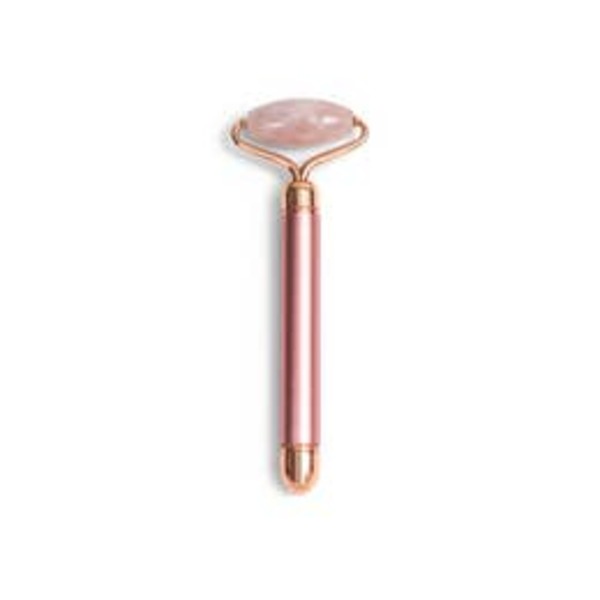 Quartz crystals are believed to lower stress, raise self-esteem, restore confidence, and balance emotions. This electric vibrating noiseless roller activates product absorption and stimulates collagen production.
About the Brand - Zoë Ayla Beauty Essentials
Zoë launched Zoë Ayla Beauty Essentials in 2014 together with her brother who also happens to be her best friend. They had a clear vision and purpose, they wanted to offer high-quality beauty essentials at their fair market value. Whereas big brands spend half of their sales on marketing and thus mark their products up super high, they looked for smarter ways to organically win over customers' hearts. Most predominantly by creating great products and via that route getting our customers to spread the word for them.
Zoë Ayla Beauty Essentials remains a family-run business that has grown explosively into a global team. Their team now consists of 9 different nationalities hailing from 4 different continents. *Women-Owned.