Portable Mirror with Power Bank
Recharge yourself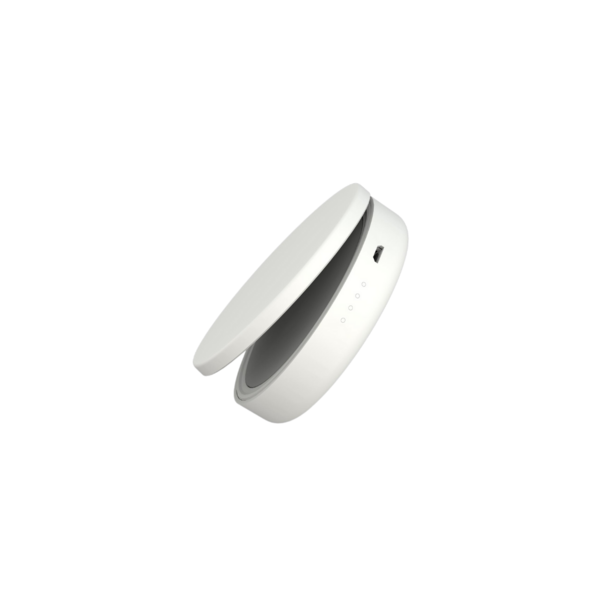 The fastest way to recharge your self-esteem and smartphone. Compact and easy, take with you wherever you go.
About the Brand - Qushini
Qushini is a wellness brand: a mix of home tech accessories that will make your life easier. The products are designed in a palette of soft colors, with clean and minimal lines. Each Qushini product comes in a beautiful premium packaging, to make you feel you deserve the best. *Women-Owned.