Build custom corporate
gift experiences
From a branded unboxing to bring-your-own swag, customize your recipient experience with Loop & Tie's gift solutions.
Include custom package inserts and closures
Add your swag or let us fulfill your swag-only gift orders
Send Loop & Tie gifts to recipients around the world
Feel good using the only carbon-regenerative gifting platform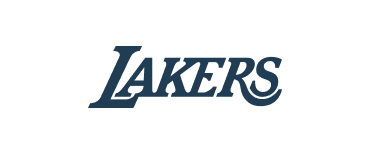 Branded Packaging
Logo closure stickers and custom printed inserts keep your brand top of mind when their gift arrives.
Custom kitting
Send us a piece of swag to pair as a freebie with Loop & Tie gifts, or a set of your own branded items to kit together.
Custom collections
Modify our marketplace collections to better suit your audience or send us your swag to create a gift collection that's unique to your brand.
Custom charities
Every Loop & Tie collection includes the option to donate to charity. Let your audience choose from our vetted charity options, or customize the collection to include the initiatives that matter most to you & your business.
If you have questions about our platform or how it works, connect with our team today!
Your business is global; your gifting platform should be, too.
Loop & Tie International Collections can be sent all over the world* so you can reach your employees and customers wherever they are.
*International Collections cannot be sent to Belarus, Iran, North Korea, Russia, Taiwan, Ukraine, or mainland China.
You buy awesome swag. We do the rest.
Use Loop & Tie as your software platform and fulfillment service when you bring your own swag.
Order swag from anywhere
Order your perfect gifts from any third-party swag provider, whether you're sending branded bucket hats or custom kits.
Ship it to us
We'll take it in, verify your inventory, and keep it safe while it waits to go to its new home(s).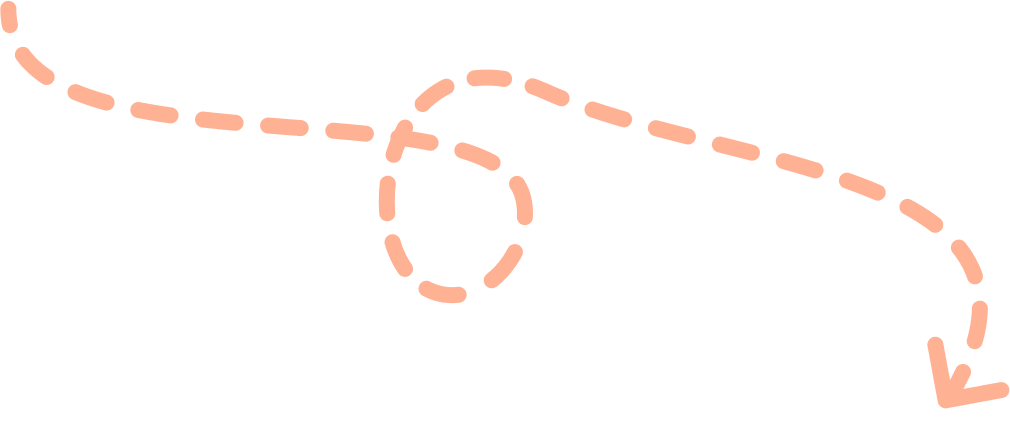 Gift your collection
Send swag from our platform just like
you would send marketplace gifts — design a delivery email, add your recipients, & let them choose from the items you stocked.
Don't sweat the sending
Once your gift recipients choose their item and enter their shipping address, our fulfillment team snaps into action to make sure it's perfectly packaged and on the way as soon as possible.
Watch the magic happen
We'll let you know your redemption and engagement rates, gift statuses, and performance metrics segmented by campaign. You'll also get your own gift appreciation inbox to watch the thank you notes roll in.
"Loop & Tie has greatly simplified our client and prospect gifting — from large gifting campaigns to one-off thank you's. The platform is extremely easy to navigate and beautiful to work in, and the team has always been very responsive when we have questions. Plus, we've found that our recipients truly love picking out their own gifts!"
Big impact gifts, small carbon footprint
Loop & Tie is the world's first and only carbon neutral gifting platform.
For us, sustainability goes beyond the environment; economic stability & healthy buying practices live at the forefront of the Loop & Tie marketplace. Every gift we offer is made by a small or minority owned business, emerging artisan, or makers focused on reducing their environmental impact.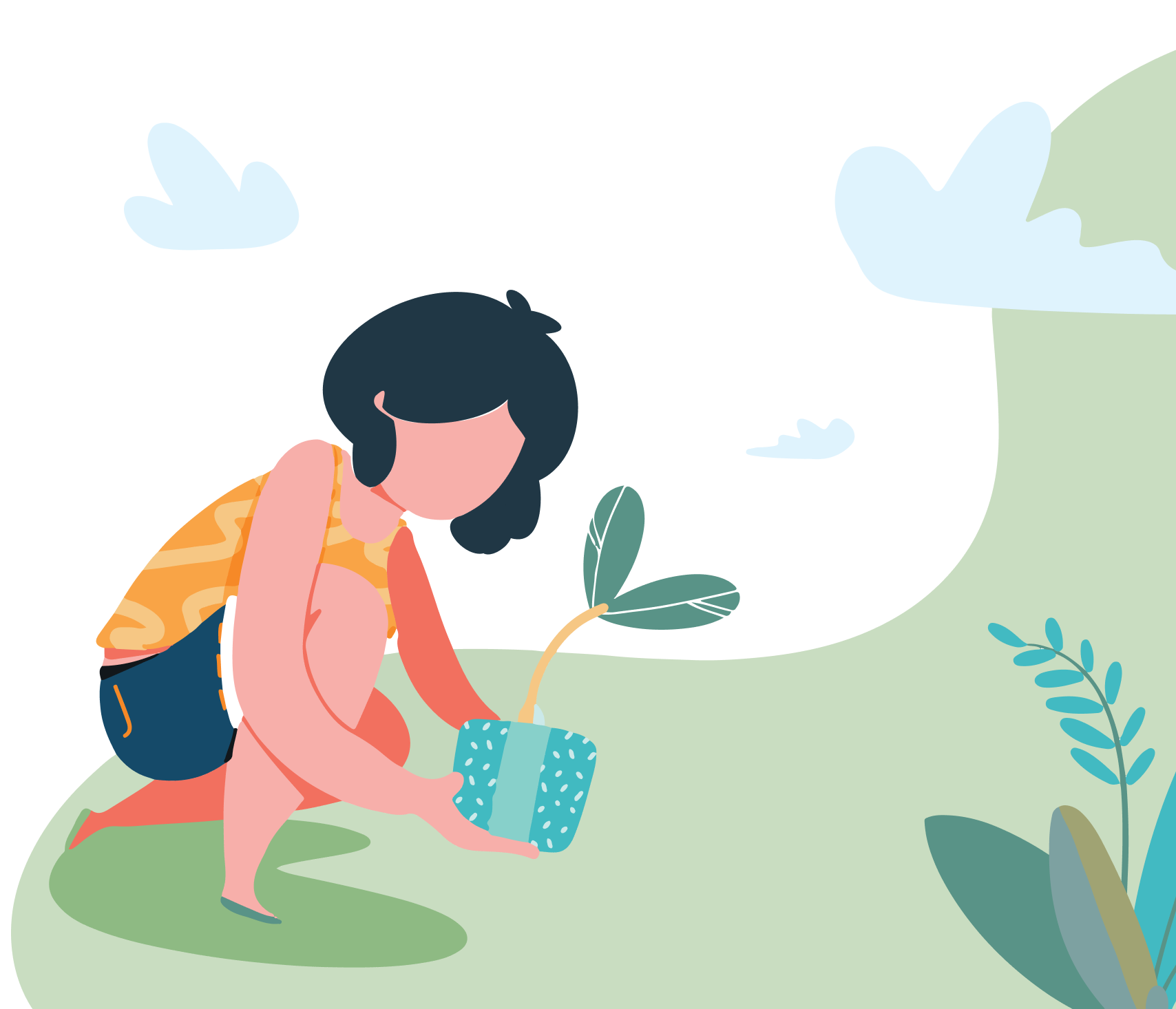 Learn how to use the product, understand key features or find answers to you billing questions.
Can Loop and Tie gifts be shipped internationally?
Most Loop & Tie marketplace collections can only be shipped to mainland USA, Alaska, and Hawaii, however, our dedicated International Collections are available to send worldwide. If you'd like to send gifts internationally, select one of our International Collections in the 'Send a Gift' workflow. Note that sending gifts to both Canada and Mexico require the use of International Collections.
Can I send multiple collections/ gifts at multiple price points?
Only one collection can be sent to a recipient at a time— and that means only one price point. When gifting to multiple recipients, different collections can be sent to each/to different groups.
Can I use Loop & Tie to fulfill my swag from another vendor?
Sure thing! Send us your swag and our tech will take care of collecting addresses, fulfilling orders, and reporting on gift status and performance.
Can I add my logo to Loop & Tie marketplace gifts?
No; Loop & Tie is built on the idea that unbranded gifts are easier for recipients to use, and less likely to end up in a landfill. That being said, we have a few options for ensuring your brand stays top of mind:
– Custom Packaging
Add you logo to your package's tape and gift wrap closure sticker, and/or include an insert card with your brand and message
– Swag Fulfillment
Send us your pre-printed swag to make your own custom collection. Your collection will display just like other Loop & Tie collections, and our tech will still take care of collecting addresses, fulfilling orders, and reporting on gift status. You can also include a piece of branded swag as a freebie in the box with gifts selected from the Loop & Tie Marketplace.
Do gifts expire?
Yes— gifts automatically expire after one year if they're not redeemed.You can also choose to set an earlier expiration date.
Will my recipient see the monetary value of my gift?
Nope! They'll only see the available gift selection— the dollar value stays between us. Note that we can help you with a solution for including the monetary value should it be required for compliance reasons.
What happens if the gift I send is not redeemed?
When a gift expires or is canceled, its value is automatically added back into your account as Loop & Tie credit, which you can use to send new gifts!
What parts of the Loop & Tie gifting process can be customized?
If you're using a free subscription, you can add your logo and custom image to the Loop & Tie gift delivery email. If you have a Professional or Enterprise subscription, you can customize all Loop & Tie emails, the gift redemption page, and the tape and gift wrap closure sticker on the gift package; the full brand overhaul!