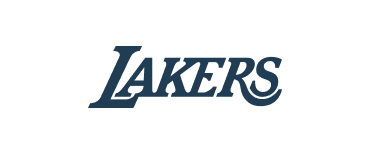 This is a fantastic platform. The process was seamless, and the ease of use was beyond expectations. The gift choice allowed us to learn about our members and what was important to them, and we found tremendous value in the multiple touch points: the initial email, the gift selection, the shipping notice and arrival… It kept us top of mind for all the right reasons.
M. Lauren Fisher-McBrayer
Director, Member Service and Retention

I love Loop & Tie! The team is kind, accommodating, and responsive, and the platform is super intuitive to use: With just a few clicks, I can send out one gift or 500 with the same ease. But my favorite thing about Loop & Tie is the ability to say "thank you" directly to the gift-giver. It's so much fun to read all the comments and thank-you's that roll in.
Jasmine Hakki
Senior Manager, Global Event Marketing
Loop & Tie's automation-friendly workflows have helped us scale our employee gifting program without additional manual effort. We have a remote workforce that's distributed all around the world, so we love that Loop & Tie's international gifting capabilities make it simple for us to celebrate our global team members.
Stasha R.
Decision Science and Analytics
Using Loop & Tie has allowed us to create a meaningful gift exchange with our clients while also making it easy for us to customize our charity options to reflect each local market. We send Loop & Tie gifts to all our new Private Wealth clients — it's a great way to build customer loyalty through a surprise and delight moment.
Misty Freeman
Business Initiatives Consultant
Gifting you will feel good about
Let us show you how gratitude builds & maintains lasting relationships.