Show how much you care.
Deliver meaningful experiences with our highly curated collection of gifts perfect for the season for being greatful and be together. Featuring 2 collections to share.
Charities you can support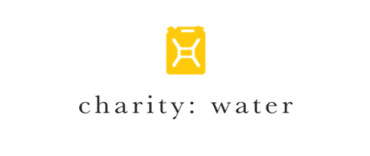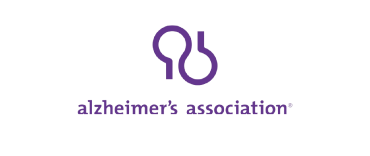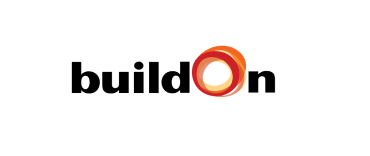 Discover more gift collections
Gift collections for any budget and any occasion.
Scale and sustainability don't have to compete with our collections of hand-picked artisanal wares.
Demonstrate your values by gifting sustainably sourced, craft items that your recipients will be thrilled to receive.