Moon Dust CBD Infused Perfume
Marries the powerful effect of scent with healing properties of hemp-based CBD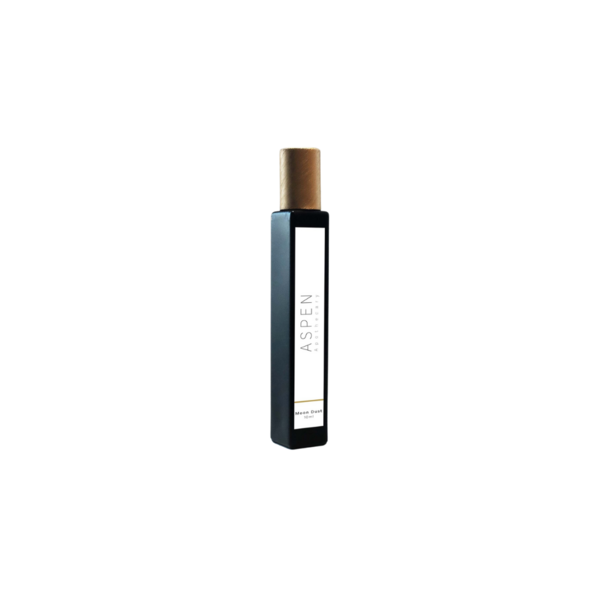 Blending vintage traditions with science-based knowledge to create good-for-you perfume formulated without phthalates, parabens, and other harmful ingredients. Created with 150mg of CBD with a mission to make your scent ritual one that does good for your body as well as make you smell good.
Moon Dust Fragrance Notes
Top - cedarwood, grapefruit, jasmine
Middle - peppermint, anise
Bottom - vetiver, juniper berries, palo Santo
About the Brand - Aspen Apothecary
Founded by two sisters, inspired by their Jamaican mum and love of scent. They set out to bring diversity to fragrance, beginning with clean, conscious, and vegan CBD infused perfumes.