10 Class Sweatcard
The best interactive and inclusive workouts from home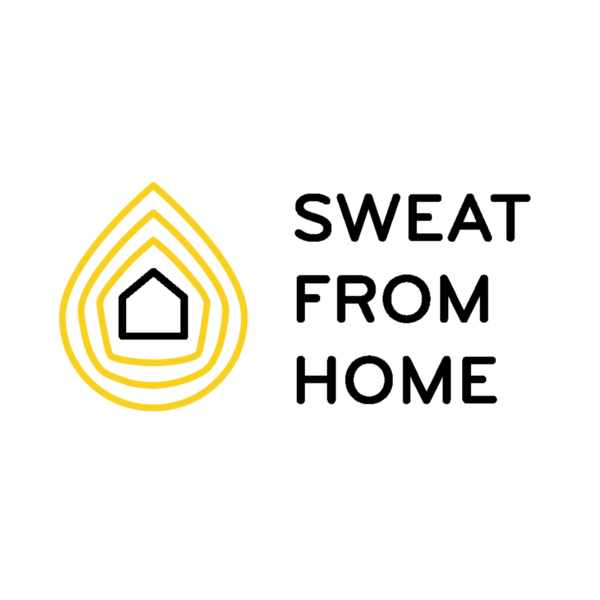 This 10-class pack gives access to live classes with certified fitness pros coaching and sweating with you the entire time. Choose from 14 types of classes including strength training, yoga, bootcamp, and cardio. Classes run 30-55 minutes and times vary daily from 6:30am - 6:00pm to fit any schedule.
*10 class credits valid on any Sweat from Home live or on-demand group fitness classes. Expires 6 weeks from date of activation.
About Sweat From Home
Every single person deserves an amazing workout that makes them feel successful, and just plain-old good. Sweat From Home believes that a sweatier world is a healthier, better world, and for every class credit purchased, they donate a class to communities challenged with access to health & wellness programs.