American Red Cross
Donation to American Red Cross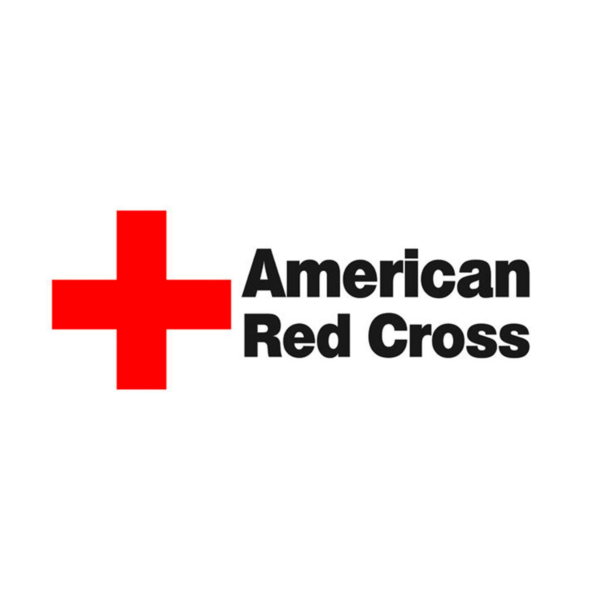 The American Red Cross shelters, feeds and provides emotional support to victims of disasters; supplies about 40 percent of the nation's blood; teaches skills that save lives; provides international humanitarian aid; and supports military members and their families. The Red Cross is a not-for-profit organization that depends on volunteers and the generosity of the American public to perform its mission.
The American Red Cross is deeply saddened by the horrific tornadoes that touched down recently in the center of the country. People are struggling to pick up the pieces. Many have lost loved ones and thousands of homes have been destroyed during this holiday season. Life as they knew it has been changed forever.
The Red Cross has large relief efforts underway in four states — Kentucky, Tennessee, Missouri and Arkansas. Red Cross disaster workers are working around the clock with their partners to make sure everyone has a safe place to stay, meals, emotional support and comfort after one of the most devastating tornado outbreaks in years.