Rose Gold Tea Infuser
Perfect for your favorite loose-leaf tea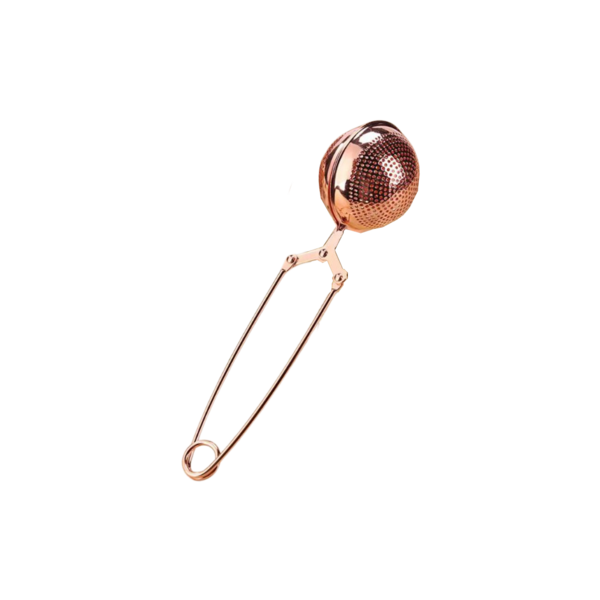 Beautiful rose gold tea infuser steeps perfect cups of loose-leaf tea with a press handle for ease of use.
About the Brand - Trishnna Tea
Trishnna Tea was born because when Garima and her husband had been craving authentic Indian tea for months and they couldn't find what we were looking for anywhere in the US without breaking the bank.
With the simple objective of offering just that, they co-created Trishnna Tea.
In addition to using 100% USDA Organic tea, all of their products are ethically sourced and single origin. They are firm believers of running a sustainable business model that is mindful of creating income for women and caring for the environment. *BIPOC & Women-owned.