Beard Grooming Kit
Boldly developed for men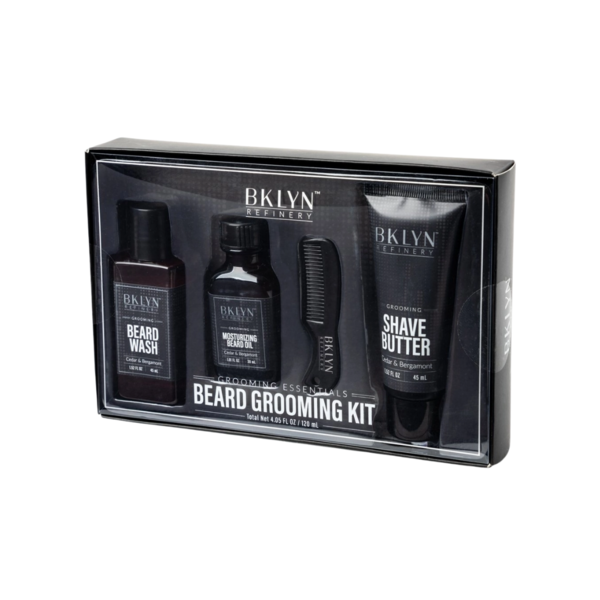 Designed for all types of facial hair, this four-step grooming routine cleanses, conditions, softens, and grooms facial skin and hair. Includes 1oz Beard Oil, 1.5oz Shave Butter, 1.5oz Beard Wash, Plastic Beard Comb.
About the Brand - Core Home
Core Home's mission is simple, to make sustainable, trend-forward products that people will love. Their guiding light in creating unique products for the home are innovation, originality, collaboration, and sustainability. Thinking outside of the box is how they stay at the forefront of design, constantly striving to bring exciting, sustainably-sourced products to customers. Core Home's values are at the root of everything they do from ideation to creation, so consumers can trust that their products will amplify their lives with materials that are good for the planet.