Doonya: The Bollywood Workout
Spend 55 minutes sweating to the powerful drum beats of South Asia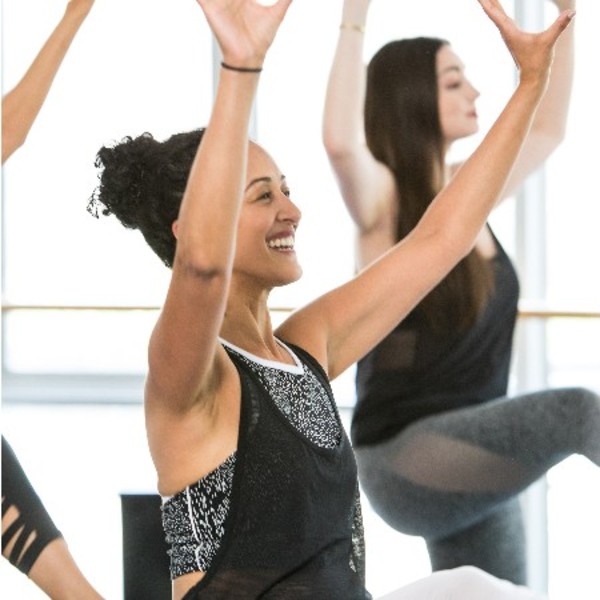 Doonya: The Bollywood Workout is a dance-based high-intensity interval training fitness program. Spend 55 minutes sweating to the powerful drum beats of South Asia. Starting with a movement breakdown, you are equipped with the exotic, energetic steps to take you through 8-11 songs.
Each heart pounding routine targets a major muscle group through innovative choreography and body-weight and weighted movements.
Class ends with stretches and a reflection on the strength and power you channeled in class.
You'll leave class ready to take on life's obstacles with grace and power...just like a Bollywood Star.
*BIPOC-Owned