Aromatherapy Mask
The perfect sleep mask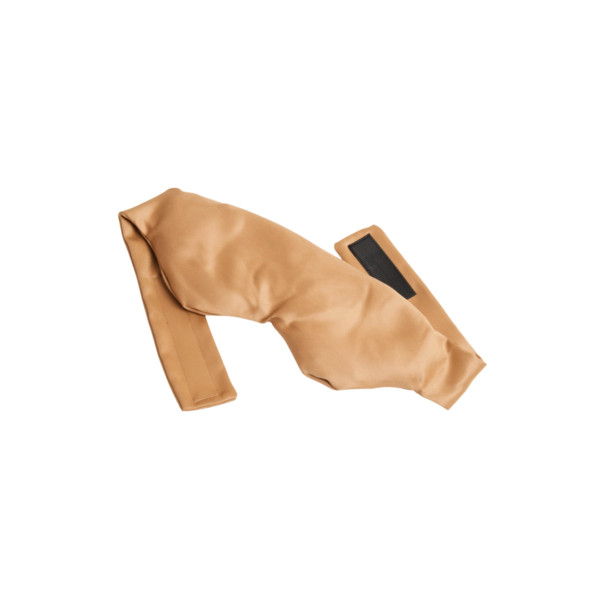 Turn off the lights and turn on your senses. This all-night eye mask is the luxurious first step in your new sleep routine. An all-natural blend of lavender and flaxseed sits inside a premium copper-infused satin cover – blocking out the light and drawing you into a world of sensory comfort & delight. Copper-infused satin is anti-microbial, anti-fungal, and anti-bacterial which is not only great for your skin, but is great for your peace of mind. Microwave this mask for warm relaxing experience.
About the Brand - Yana Sleep
Yana is on a mission to elevate your sleep routine by inviting comfort and security into bed with you. Yana is designed with mental and physical health in mind. In an isolating period, with unprecedented time spent inside our homes and apart from our sleep partners, Yana is a timely innovation – delivering comforting ergonomics, compact support, and the sense of peace that comes from high-quality sleep. Veteran entrepreneurs Anastasia Alt and Karalyn Zamora share a passion for creating products that support total wellness through optimal sleep. All of Yana's products are OEK-TEX100 certified, made with 100% organic, and chemical free materials. Yana's products help with blood flow, tension relief, and better sleep. Every thread, button and other accessories, has been carefully tested for harmful substances so you can feel safe in the arms of Yana. We know you deserve better rest.