Soul Tribes Meditation Pack
A pack of 5 classes to help promote good mental health, mindfulness and compassion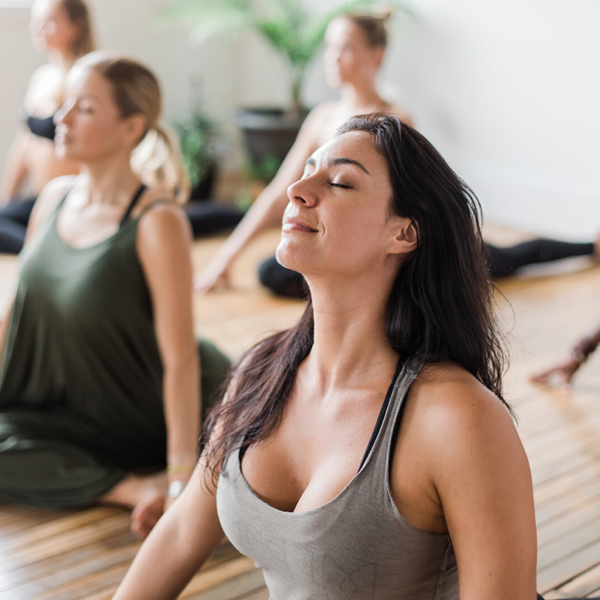 At Soul Tribes, meditation classes are for everyone and anyone. Soul Tribe teaches meditation without any religious beliefs so please know that whatever your beliefs or religion are, you are welcome at Soul Tribes.
Meditation has many scientifically proven benefits such as reducing stress, gaining clarity and focus, promoting good mental health and mindfulness, cultivating compassion, and helping with all-round well being.
There are three different meditation styles to choose from daily. Each class starts with some breathwork… yes, the breathing exercises that everyone feels a little weird doing at first, but we are all being weird together so it's all good. Breathwork is super beneficial to our physical bodies, helping to boost immune systems, improving states of depression and anxiety, while it also helps to get you centered and present in your personal space before we go into our minds and hearts.
We at Soul Tribes look forward to helping us all become more mindful and present so that we can be the best versions of ourselves and experience life to the fullest