Solar Powered Lamps
The power of the sun in the palm of your hand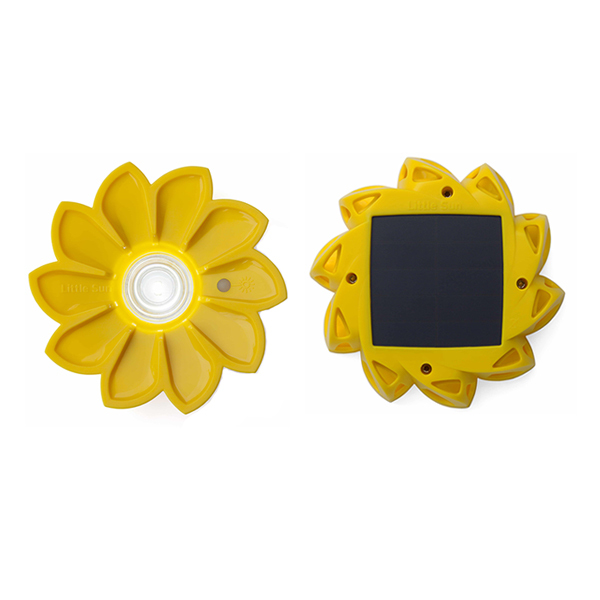 The iconic high-quality portable solar lamp is the perfect introduction to personal solar-powered light. Great for camping, festivals, at the beach, or for brightening your home, garden, or balcony. Kids love the lamp – as a nightlight or for playtime – which makes it easy to teach them about sustainable living. All you need is 5 hours of charging in the sun to more than 50 hours of light at the dimmest setting or 4 hours at the brightest setting. Comes with two lamps, a lanyard and story booklet.
By selecting Little Sun products, you make solar energy available to communities without electricity at a locally affordable price. For every Little Sun sold, one goes to their partners in rural Africa, where they train local sales agents and bring solar energy to those who need it most.
What started as a humble idea to create a small, portable solar lamp for people without electricity in Ethiopia is now a global project that has changed over a million lives through the awesome power of the sun. Little Sun believes that the power of sustainable energy transforms lives, especially for those 1.1 billion of us who live without access to energy.