Little Sun Solar Charger
The high-performance solar charger with style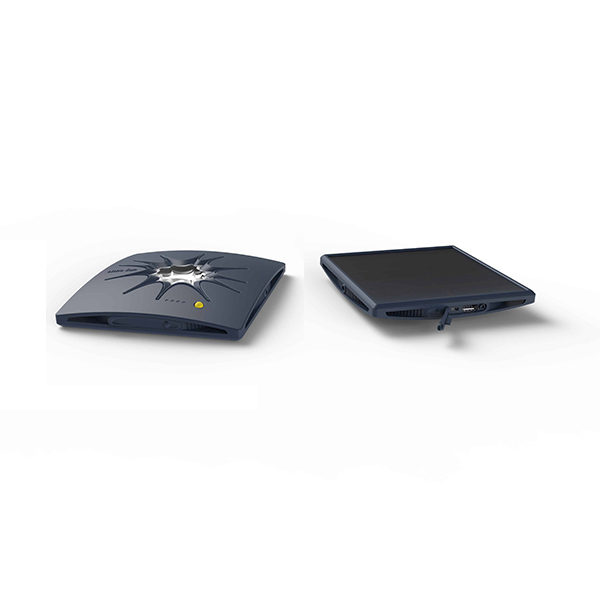 Robust, durable and water-resistant: made for adventures in the great outdoors! Little Sun Charge brings the power of the sun to your phone, MP3 player, camera, or tablet – wherever you are, whenever you need it. Featuring a powerful 4400 mAh battery and a robust inbuilt lamp that's bright enough to light a whole kitchen or tent, Little Sun Charge is an essential item for your next camping trip, festival adventure or for hardworking professionals on the road. 7.5 hours in the sun gives you a fully powered charge or over 150 hours of light. Works with all your small devices and uses standard USB connectivity. Comes with a handy lanyard and carabiner hook.
By selecting Little Sun products, you make solar energy available to communities without electricity at a locally affordable price. For every Little Sun sold, one goes to their partners in rural Africa, where they train local sales agents and bring solar energy to those who need it most.
What started as a humble idea to create a small, portable solar lamp for people without electricity in Ethiopia is now a global project that has changed over a million lives through the awesome power of the sun. Little Sun believes that the power of sustainable energy transforms lives, especially for those 1.1 billion of us who live without access to energy.